Pictures from a wonderful countryside,
Mark Carey
shows his astounding vision towards photography through his monochromatic pictures. The empty streets, and the silence within those houses and serenity inside the faces makes us feel in love with the village atmosphere. Strangely there seems to be a mystery going well with the silence in these photographs, the warm smiles from those wonderful human beings. A lot has been conveyed in these pictures, a strange village with a beautiful story.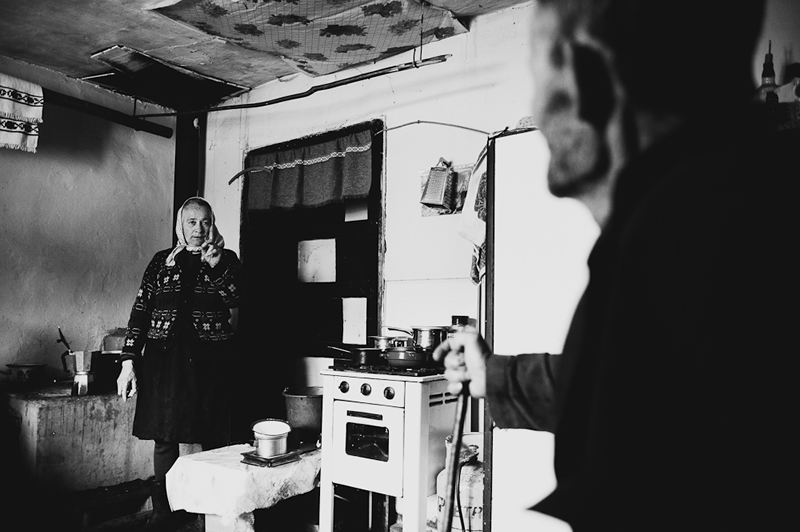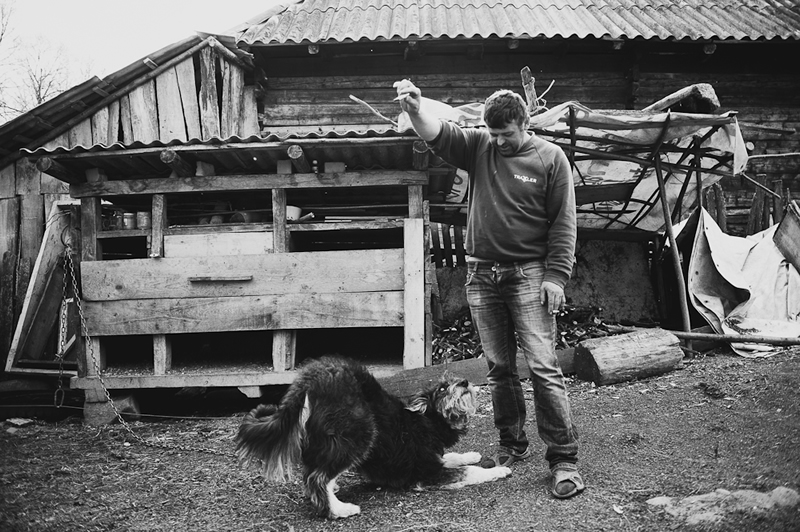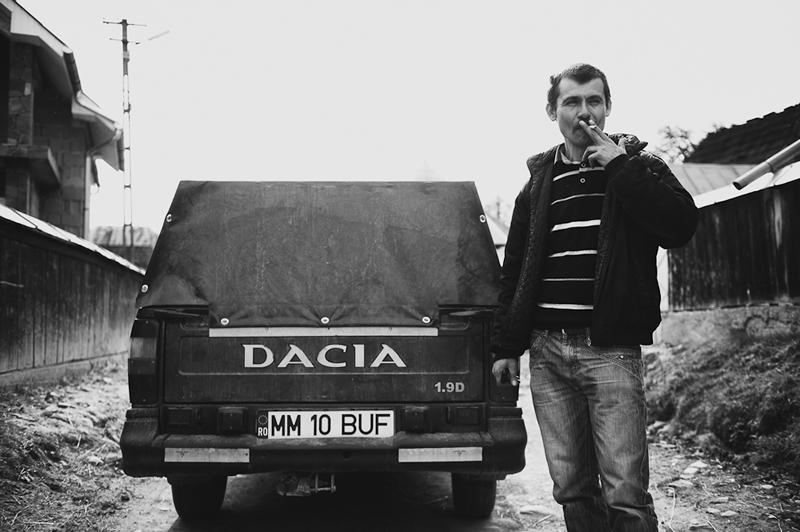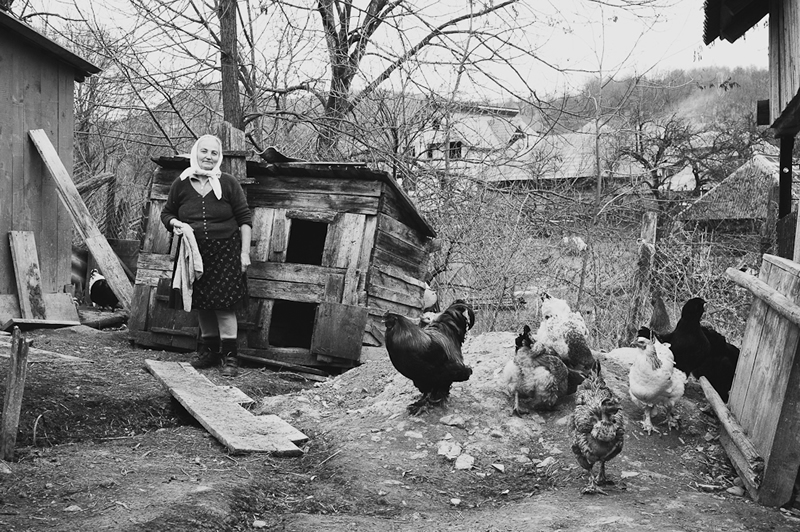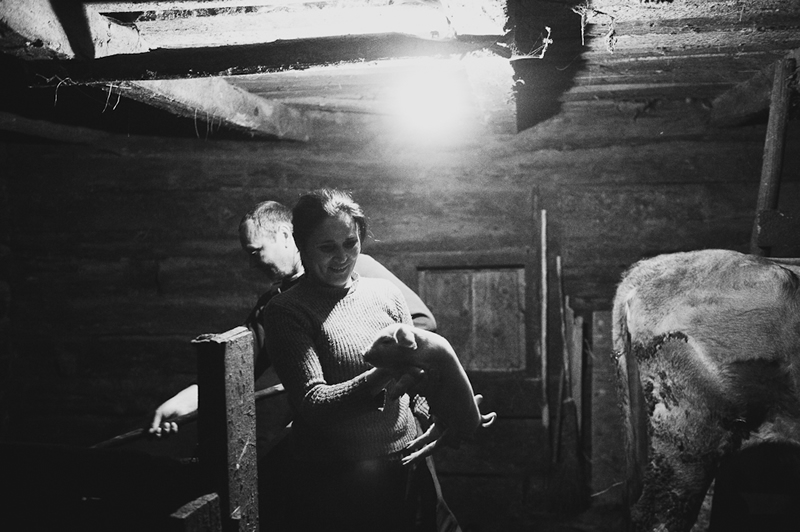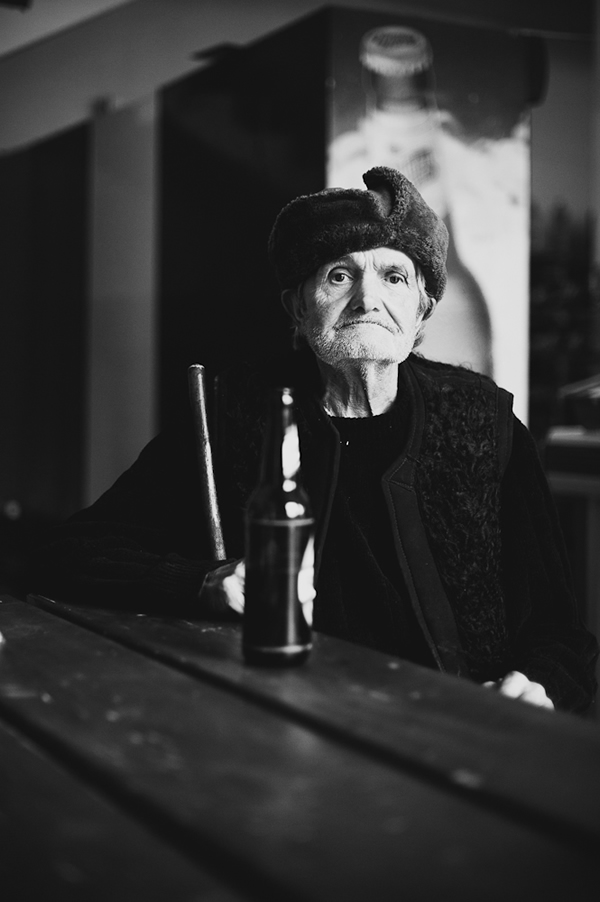 About the Photographer
Mark Carey
is London based street and documentary photographer. During the summer months he pays the bills by shooting weddings in a pure documentary style, mainly in the UK. Then, during the winter months he heads off to shoot street photography, social documentary and personal projects in India, South east Asia and parts of Europe. Whilst in India he also shoots social documentary projects for NGO's shooting in slums, care homes and hospitals and he also runs a regular street photography workshop in Kolkata.
Mark is particularly interested in combining strong creative compositions with sensitive reportage. He is a member of the Indian street photography collective '
Thats life'
.
Fonte